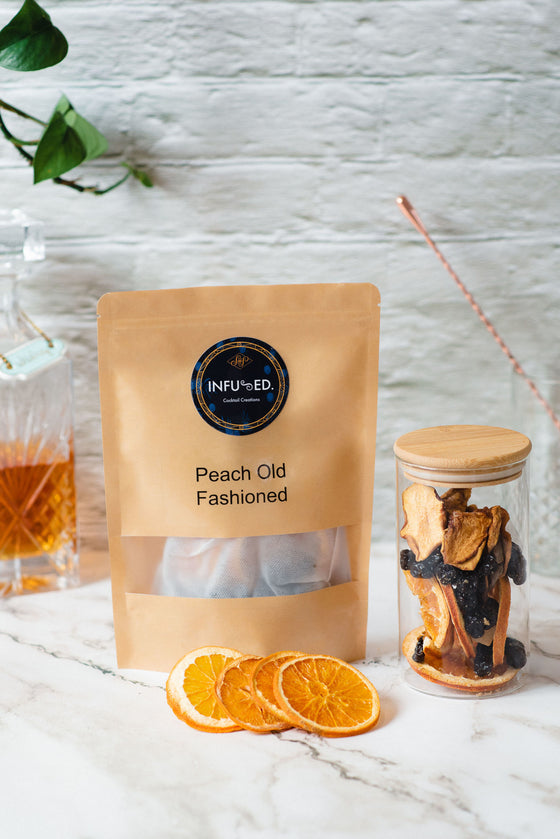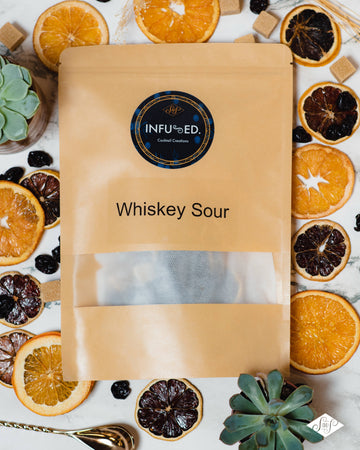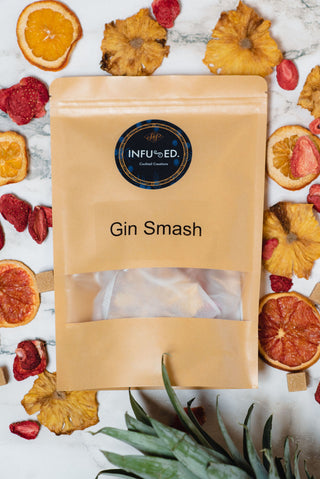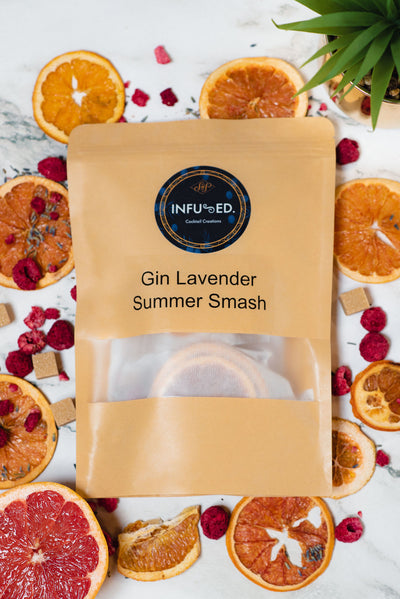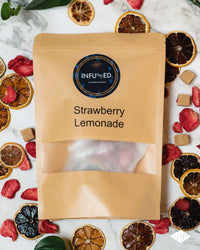 Brand new
Cocktail Infusions
Introducing INFUSED. Cocktail Creations!
We've spent the past 1.5 years crafting and perfecting these recipes to give you the best in cocktail infusions. Made using only the best in organic fruits, sugars, herbs, and spices, you can now create Top-Shelf cocktails at home with ease. All you need is your favorite spirit, a sealable jar & an INFUSED. Cocktail Creation.
Shop INFUSED. Cocktail Creations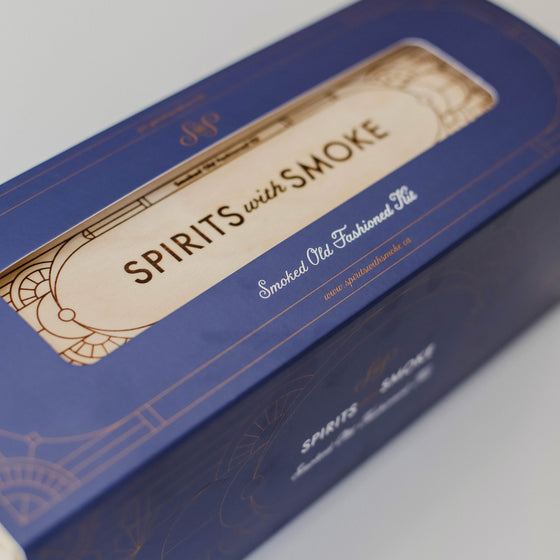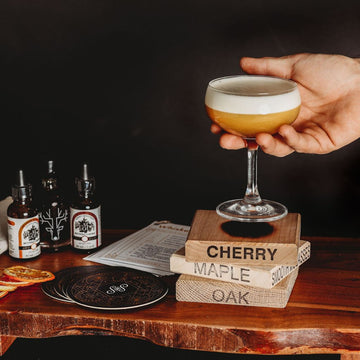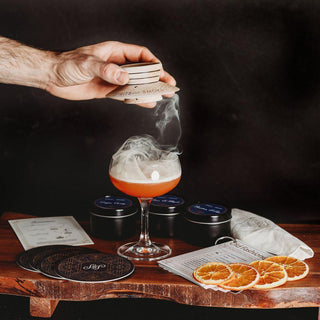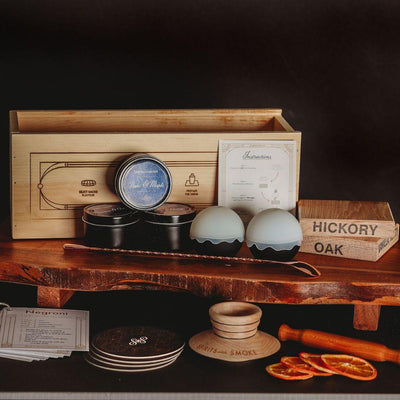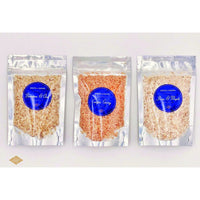 Turn your favourite cocktails into smoking showstoppers and level up your bar with a range of locally designed and manufactured cocktail smoking boards & kits by Spirits with Smoke.
Start Your Smoked Adventure
Never Drink Ordinary, in Five Simple Steps.
Don't just take our word for it.
★★★★★

"I gave this to my fiancé for his birthday and he absolutely loves it. His friends all got together and smoked old fashions all night. They already asked me to send them the link so they can buy their own. Came wrapped so professionally and the quality is incredible. Highly recommend."
★★★★★

"Just arrived and my husband could not wait until Christmas so it's being used as we speak. Huge hit already."
★★★★★

"Great gift for Father's Day! Works beautifully and the wood chips were so aromatic! It gives your cocktails a good dose of smoke! We love it. I already bought another one to give as a gift!"
Why Add Smoke?
Fire
Harness the power of fire and create a stunning and captivating experience as the flame works to add a layer of complexity to your cocktail.
SHOP FIRE
Smoke
Smoky flavour is not merely your taste buds working in overdrive; it's a team-up of aroma, texture and taste, creating an inviting cocktail you will be proud to show off.
SHOP SMOKE
Who Are You Buying For?
Owns Everything
For the already established bartender who prides themselves on an impressive bar setup, and is now looking to add a unique touch and a new element to their handcrafted smoked cocktail arsenal.
SHOP COLLECTION
Starting Out
For those looking to build their bar the right way, from the start. Spirits with Smoke's carefully curated collection of top-quality bar tools, cocktail smoking boards, & kits are a perfect choice every cocktail enthusiast.
SHOP COLLECTION
When to Add Smoke?
Before
Capture the smoke before you pour your drink, and flavour your entire cocktail from your first sip to your last.
SHOP "BEFORE"
After
Add the perfect finish touch to your cocktail with a burst of aromatic flavour and a presentation your guests won't forget.
SHOP "AFTER"
Get Smoking In Style
Cocktail Torch
Make sure your cocktail ready with your own cocktail smoking torch.
*Note butane is not included
SHOP TORCH
As Seen In