Holiday and Christmas Sale 2022
This Season we are offering our biggest discount ever! Take advantage of the sale today!
Your friends and family deserve the best in cocktail smokers and smoker tops. All handmade proudly here in North America using only the best in sustainably sourced and tested hardwoods.
Give The Gift of Smoked Cocktails This Season
This season make sure that your friends have all the tools necessary to make the perfect Smoked Old Fashnioned. Our kits are carefully curated so the At-Home Bartender has everything they need to get smoking!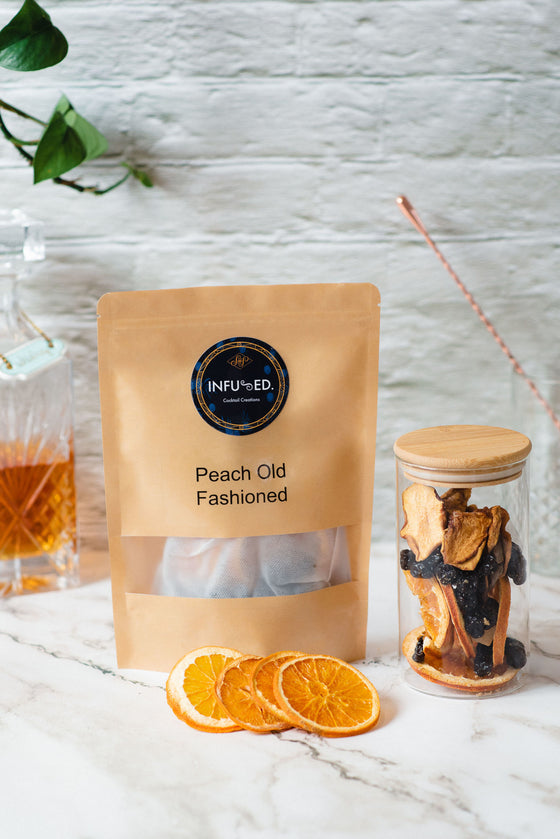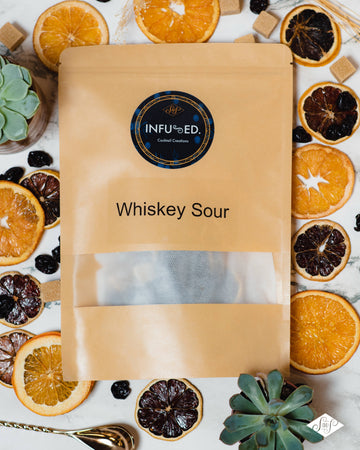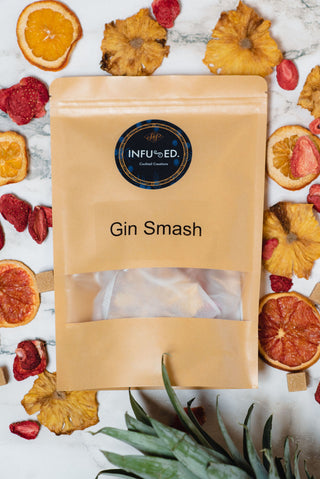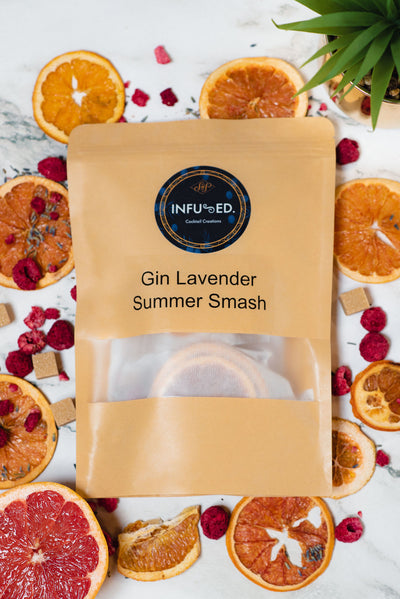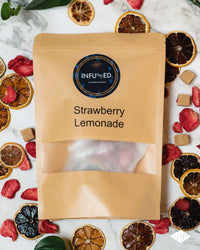 Seasons Greetings sale
Infused. Cocktail Creations
We've got a limited supply of our newest product line: Infused Cocktail Creations. We've used our combined 25 years of bartending experience to curate our favourite cocktails into an easy to use, drink infusion. All you need to do is put the organic fruits, herbs & raw sugars into a container with your favourite spirit, & "Let Time Be Your Technique."
Shop Infused.
How Infused Works