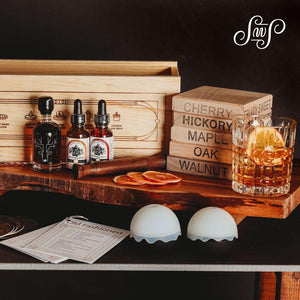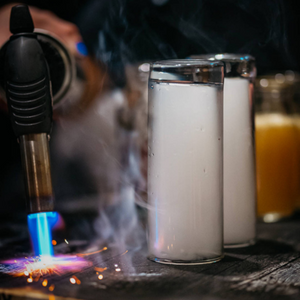 OUR BIGGEST DISCOUNTS EVER!
This Black Friday, we are offering our biggest discount ever! Take advantage of the sale today! Save up to 35% and get Free Shipping!
Your friends and family deserve the best in cocktail smokers and smoker tops. Our handcrafted products, made in North America, add delicious aromas to cocktail favourites such as the Old Fashioned, Negroni, and Margarita! Give the gift that will be used again and again.
Shop Black Friday Now While Supplies Last!
Define your superior status
Or choose unique
Gifts they'll adore
Entertaining guests made easy with cocktail smoker kits with everything they'll need to get smoking! Our kits are carefully curated so anyone can become an at-home professional bartender within minutes of turning on the flames. Perfect for making Smoked Old Fashioned cocktails that'll have guests impressed for days!
Try something new
Infused.
We've got a limited supply of our newest product line: Infused Cocktail Creations. We've used our combined 25 years of bartending experience to curate our favourite cocktails into an easy to use, drink infusion. All you need to do is put the organic fruits, herbs & raw sugars into a container with your favourite spirit, & "Let Time Be Your Technique."
Shop Infused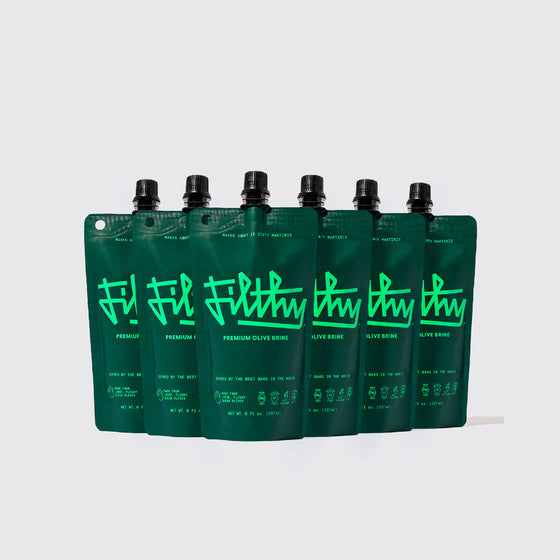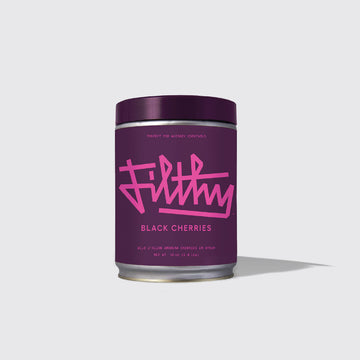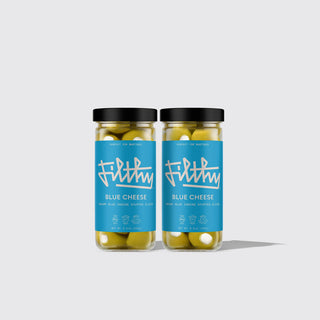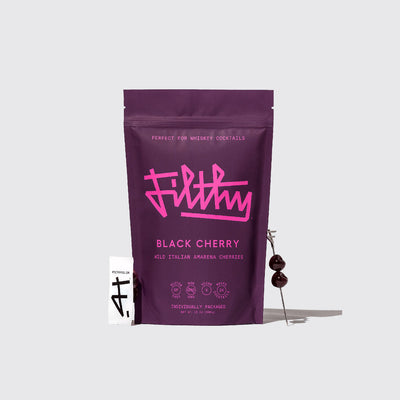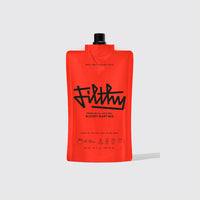 Cocktail Garnishes & Syrups
Filthy & Delicious
We've partnered with some of our favourite brands to get you the best in cocktail garnishes, syrups, and bitters that every home bartender needs in their bar!
Shop Garnishes & Syrups
Shop Bitters
Aroma's
Unlock the flavors of cocktail smoking with the perfect wood chips. Discover bold, delicate, and adventurous options for your cocktail smoker. Experiment with smoking durations to intensify the taste. Join mixologists in pushing flavor boundaries. Ignite the flame and elevate your cocktail creations.
Read Now
Cocktails
Elevate classics like the Smoked Old Fashioned with oak-infused richness or the Smoked Margarita, a delightful blend of walnut-smoked tequila and tangy lime. Unleash your creativity with different wood varieties, experiencing a fusion of smoke and spirits that promises a realm of new flavors
Smoked Recipes
Smoking Tools
Transform your cocktails with Spirits with Smoke's Smoking Saucer Set – sustainably crafted, travel-friendly, and perfect for up to 300 cocktails. The 4" Diameter saucer fits any glass, with three wood chip flavors, cocktail bible, coasters, and instructional recipe videos to get you smoking right away.
Shop Smoking Saucer
Let customers speak for us